ONE OF OUR STAFF NAMED HIS FIRSTBORN AFTER ME, NICOLAS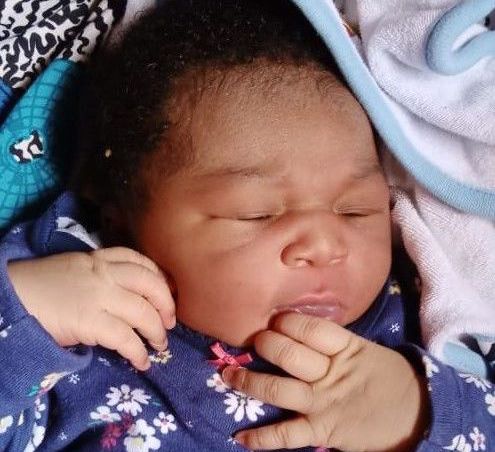 As founder, I always take joy in knowing that my coworkers are having babies, and I refer to them as APO's babies! But today, I had the immense honor to learn that one of our staff, based in Liberia, named his firstborn after me, Nicolas.
Meet Nicolas Neanban, Jr. born on October 11, 2020.
His father, Gabriel, sent me the following message: "APO Group has helped me achieve what I couldn't have done in the next 50 to 60 years, maybe in my life time. (…) I decided to name my son after you to show the degree of appreciation I have for you and your ideas for impacting Africa through the media".
No award, no ranking, no accolades, could have made me prouder than this very unexpected and heart-warming news.
I feel very honored.
APO Group is truly a family without borders.