Franco-Gabonese self-made entrepreneur Nicolas Pompigne-Mognard is the
Founder, chairman and 100% owner of APO Group, the leading pan-African
communications consultancy and press release distribution service.
In 2019, Nicolas embarked upon a series of conferences in some of Africa's most prominent universities. He spoke about entrepreneurship, public relations, journalism and the evolution of the African media landscape to students in Uganda, Zambia, Senegal, Ethiopia, and South Africa.
Nicolas was a speaker at the Bloomberg Africa Business Media Innovators forum 2019, at the Africa Women Innovation and Entrepreneurship Forum (AWIEF) 2019, at the 2020 UNESCO Media and Information Literacy (MIL) Conference, a moderator at the Africa Hotel Investment Forum (AHIF) 2019 and at AHIF's Africa Tomorrow conference 2020.
He remains passionate about encouraging young people in Africa to pursue business opportunities, and is available to speak pro bono at events and universities.
To book Nicolas Pompigne Mognard, at no cost, please fill in the contact form below.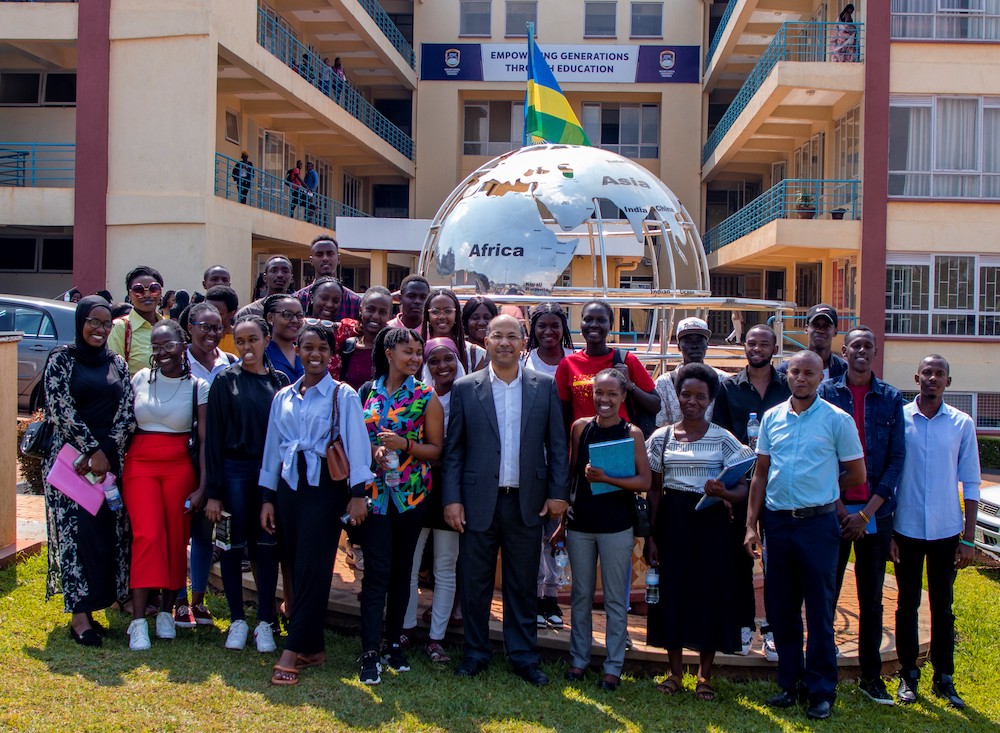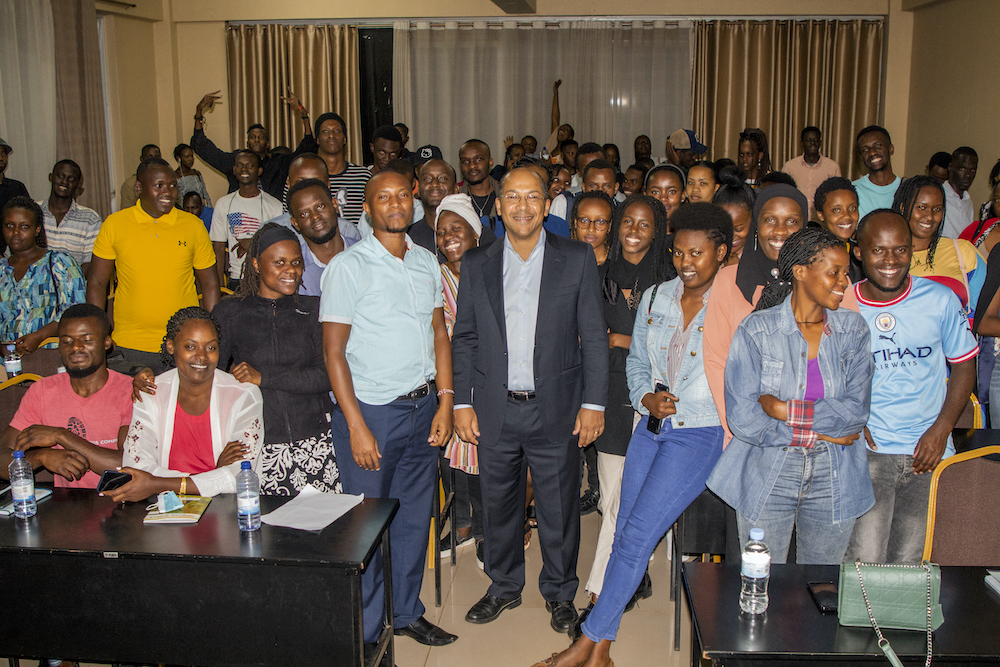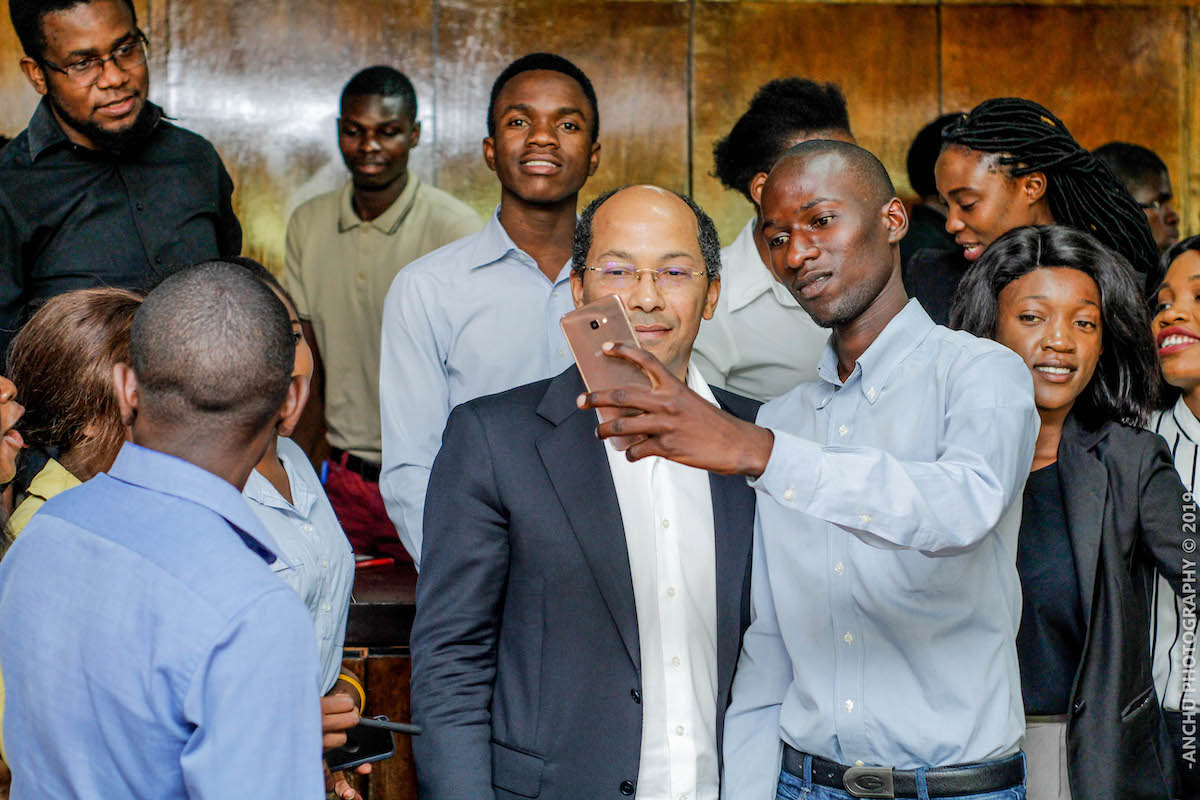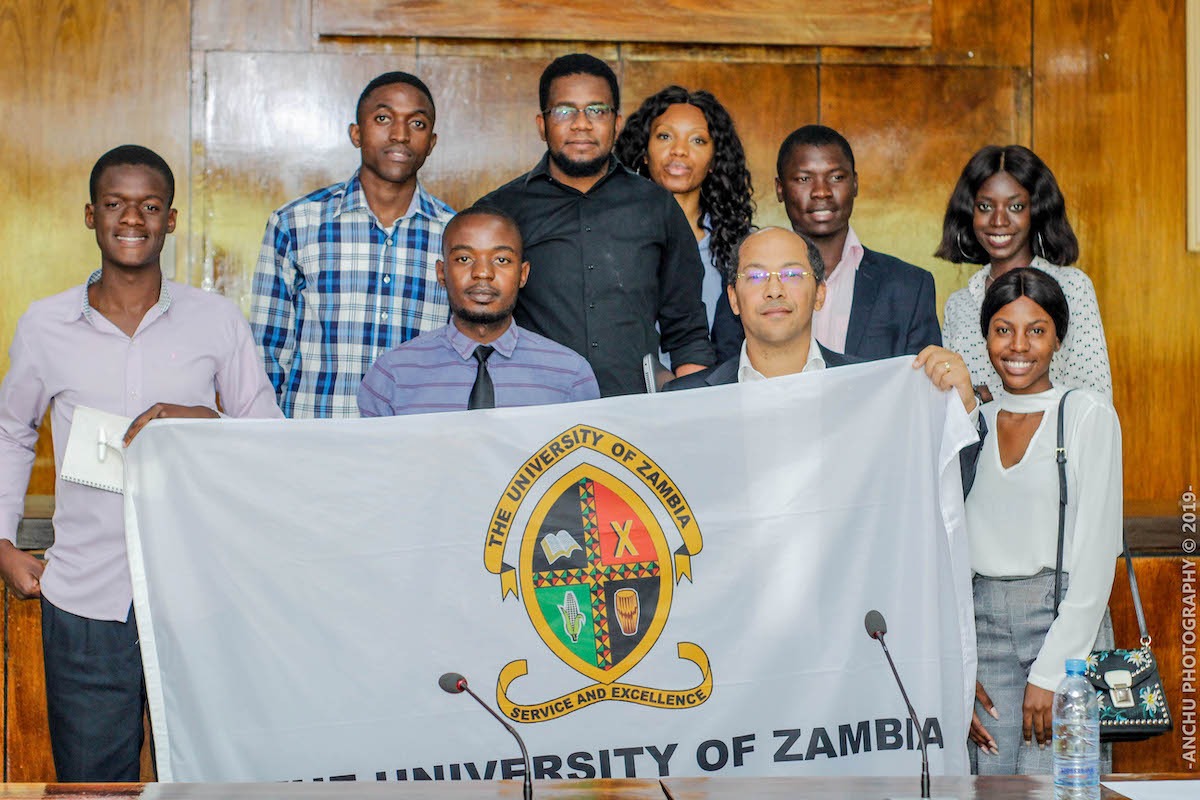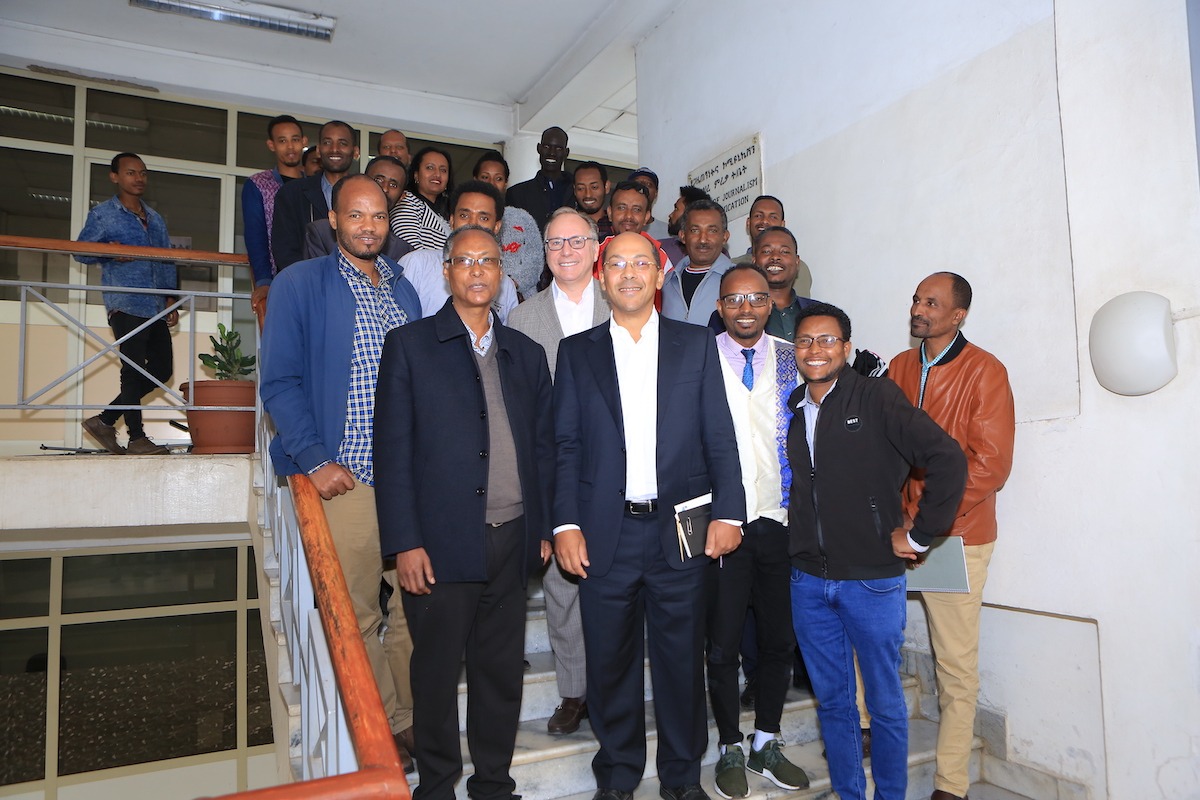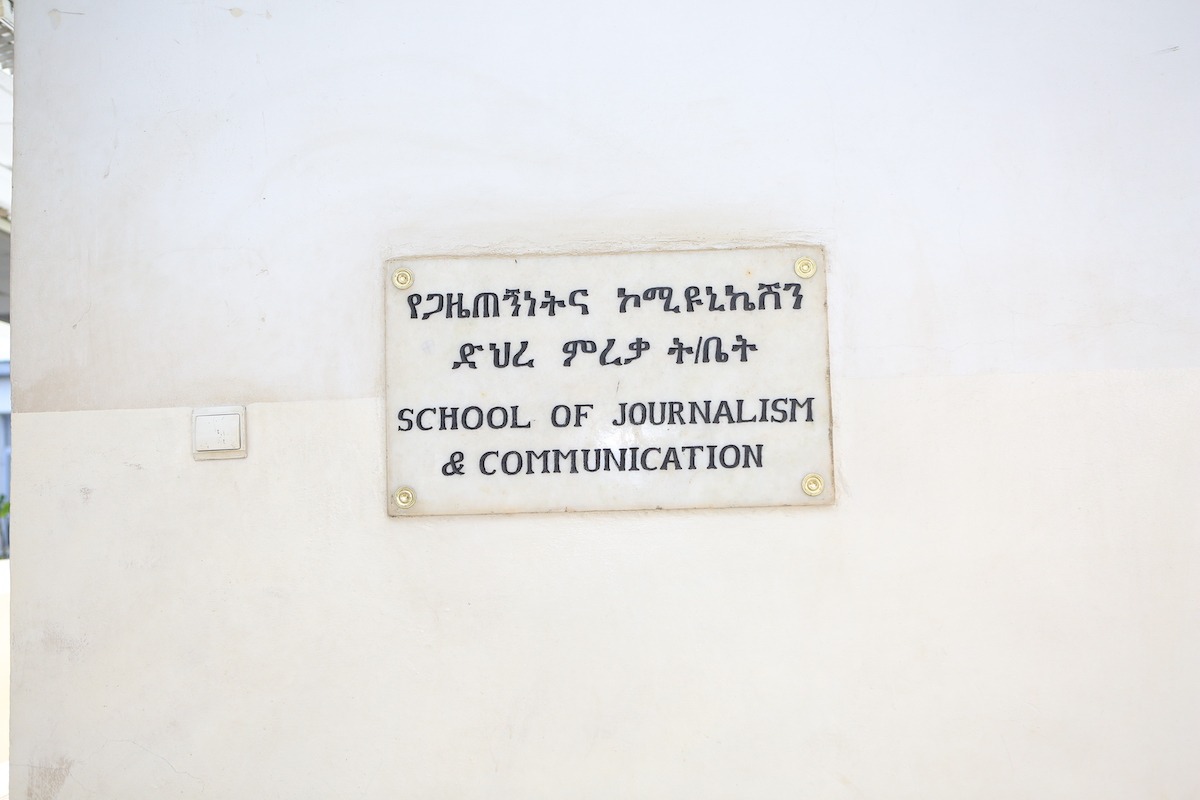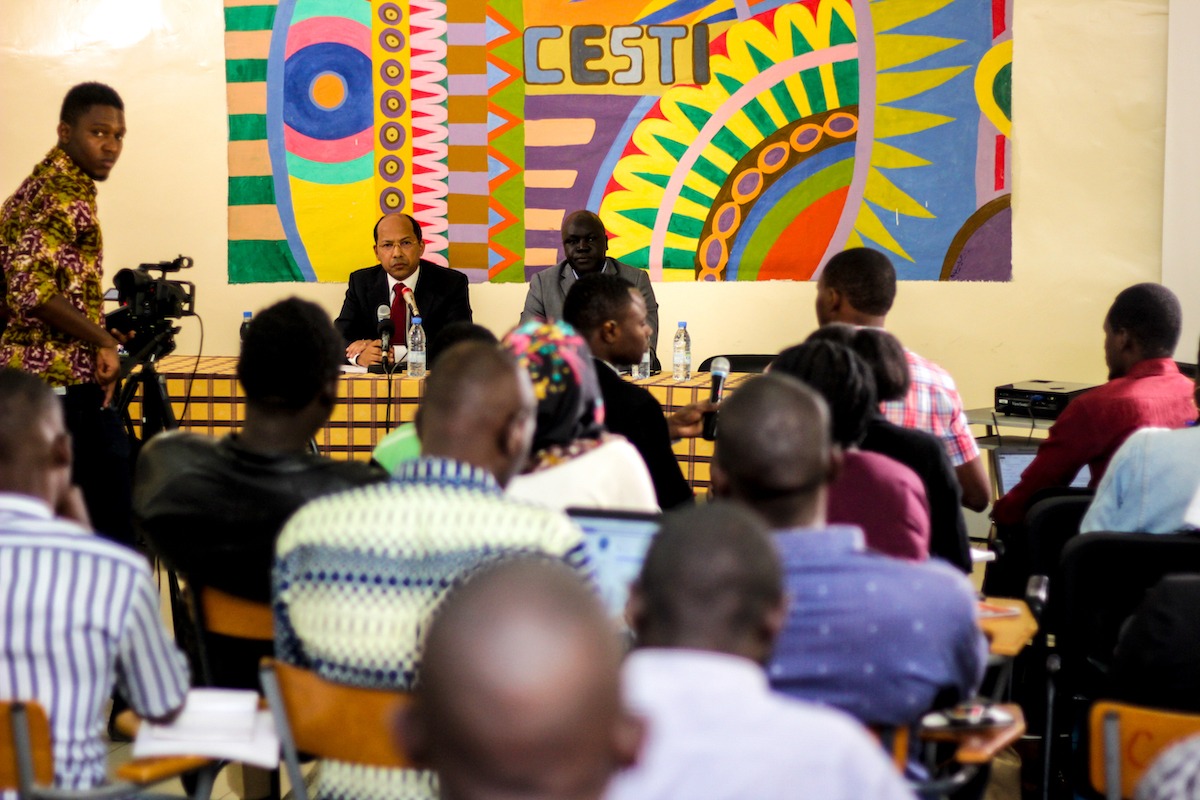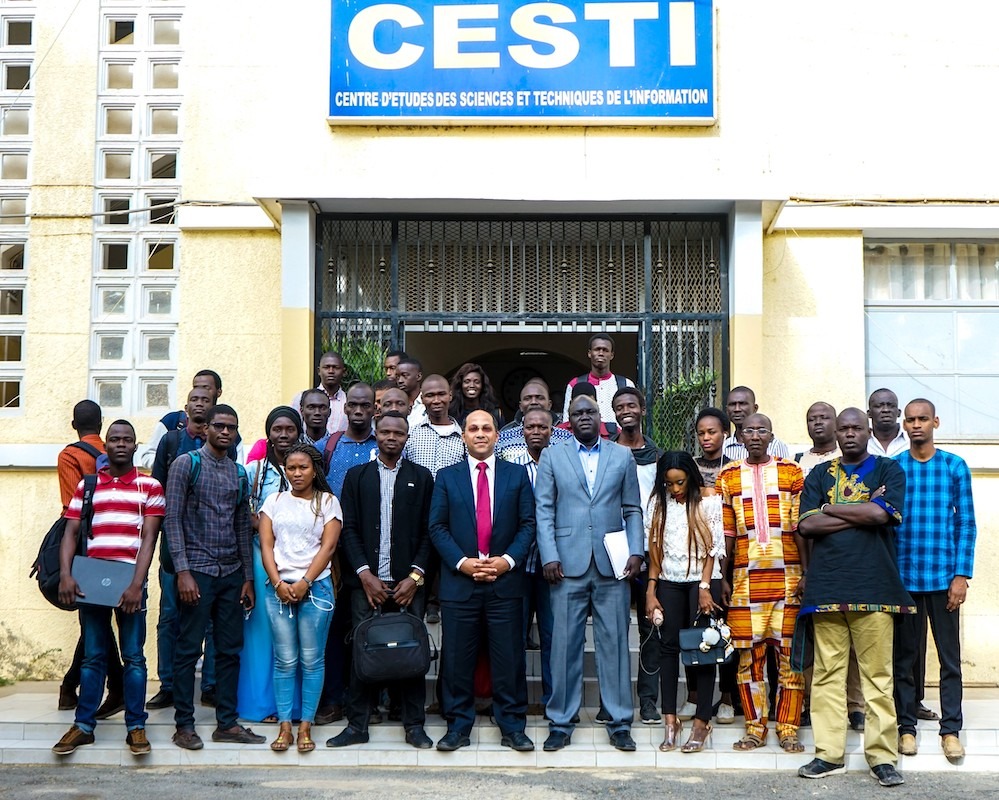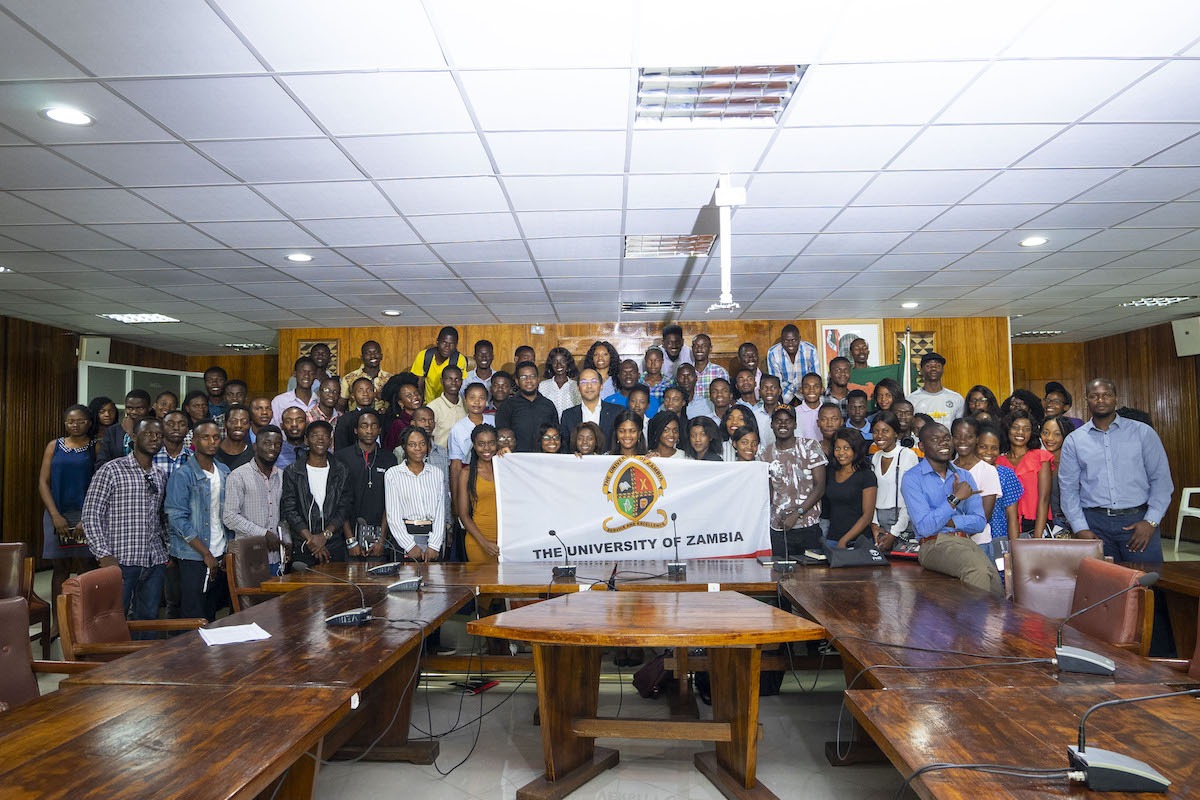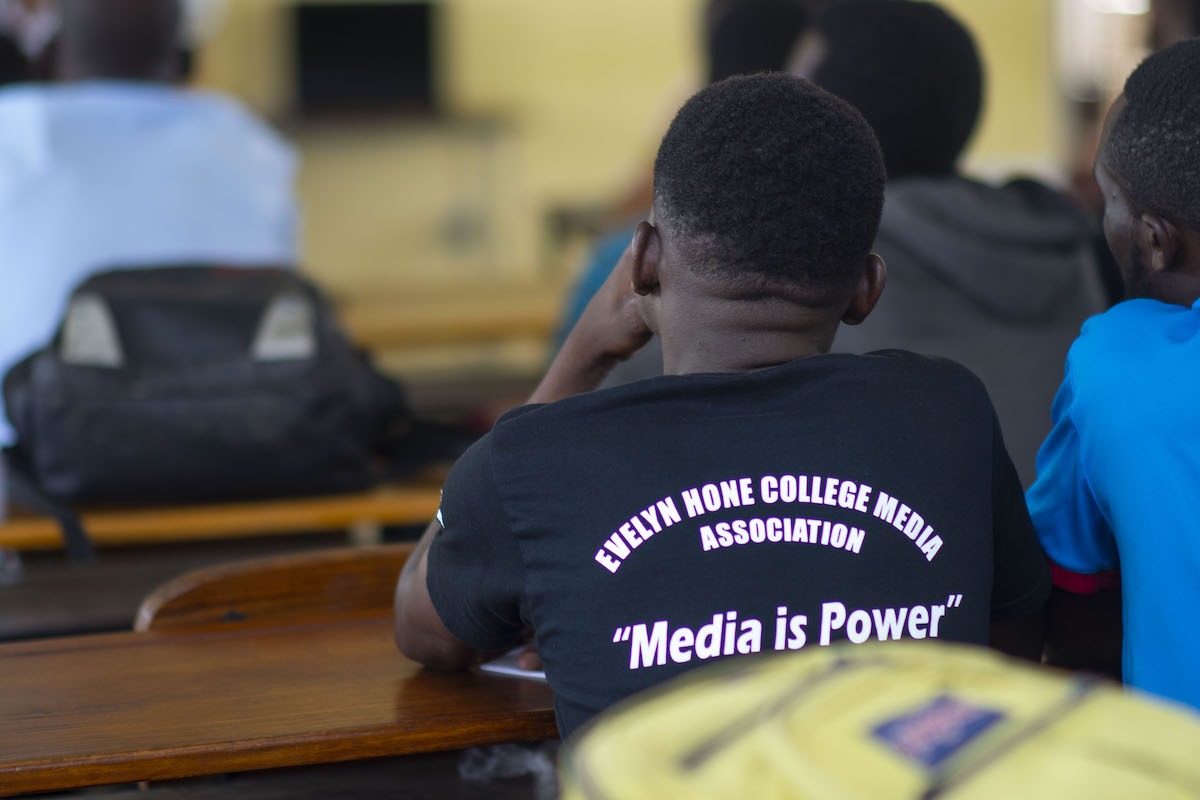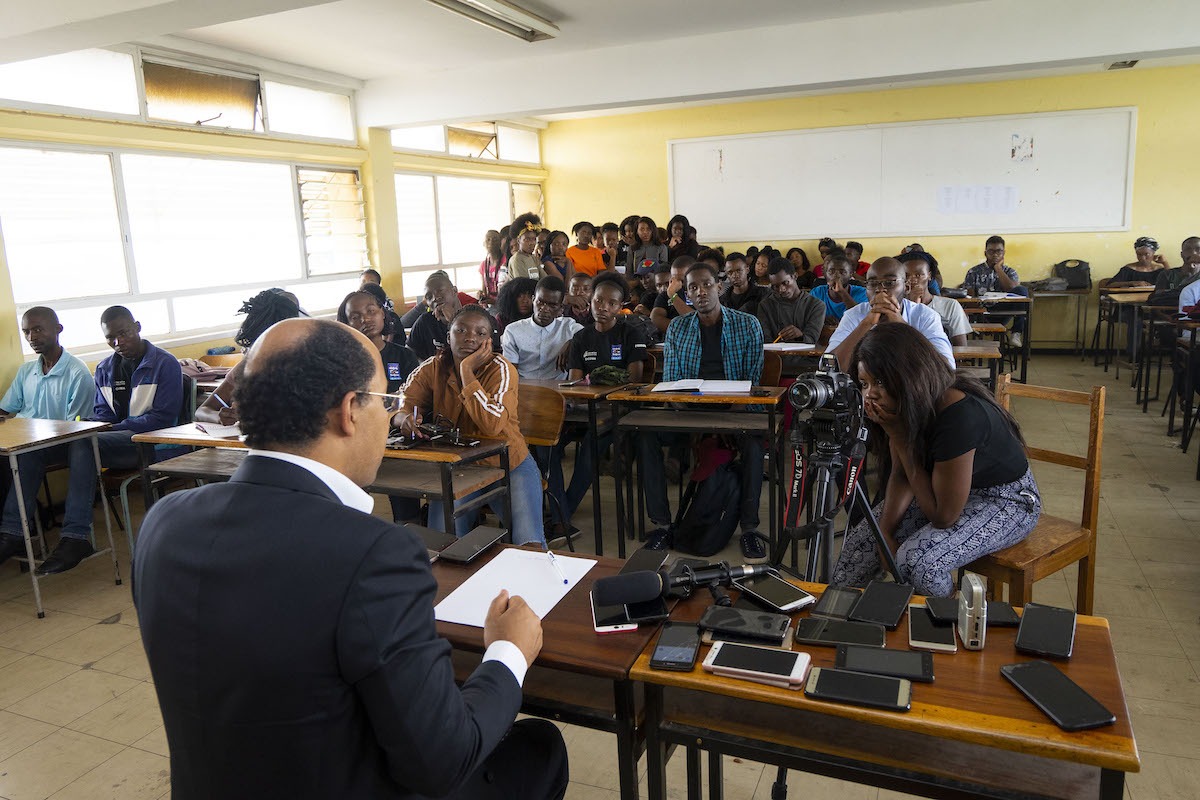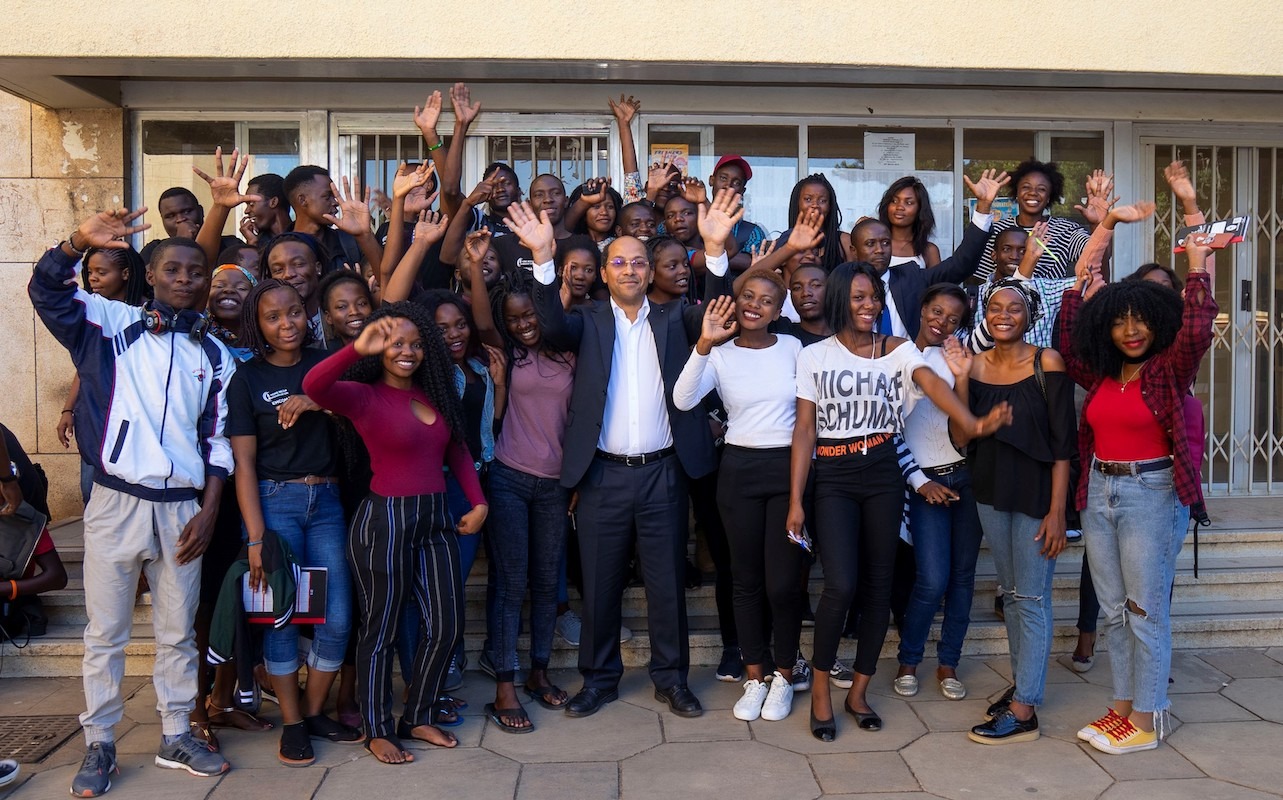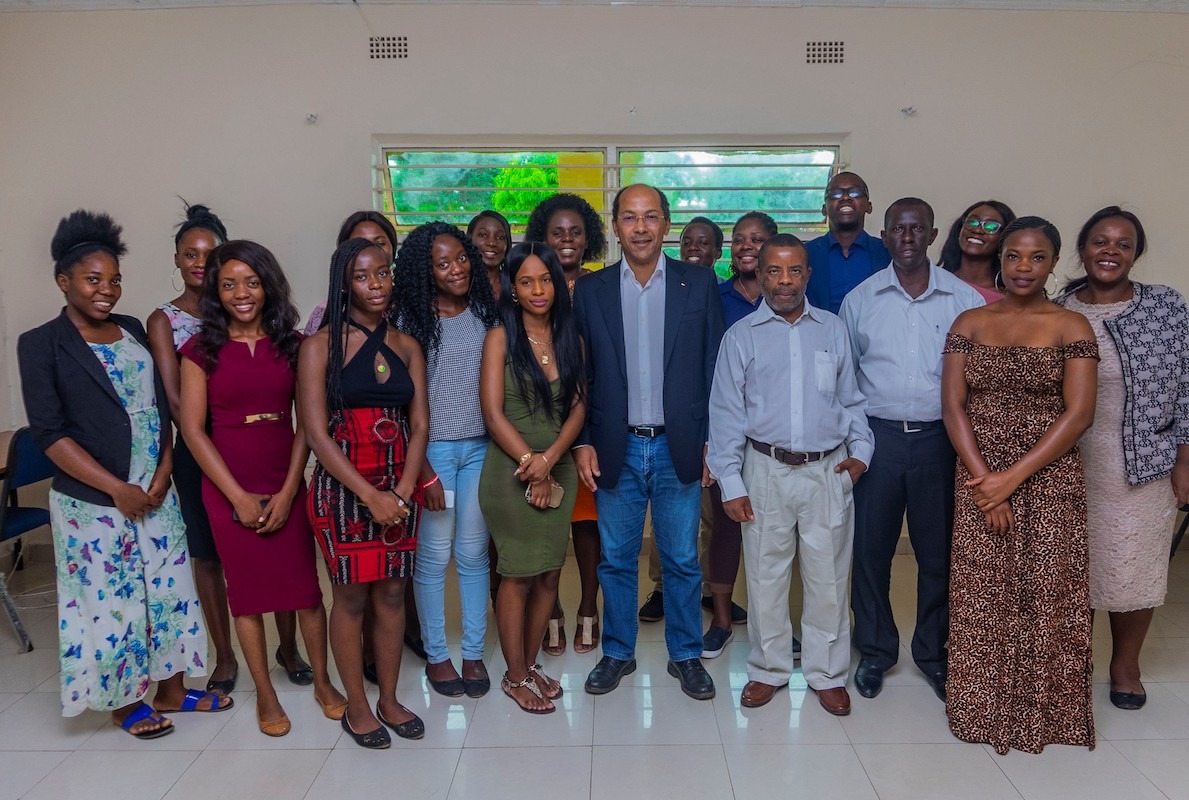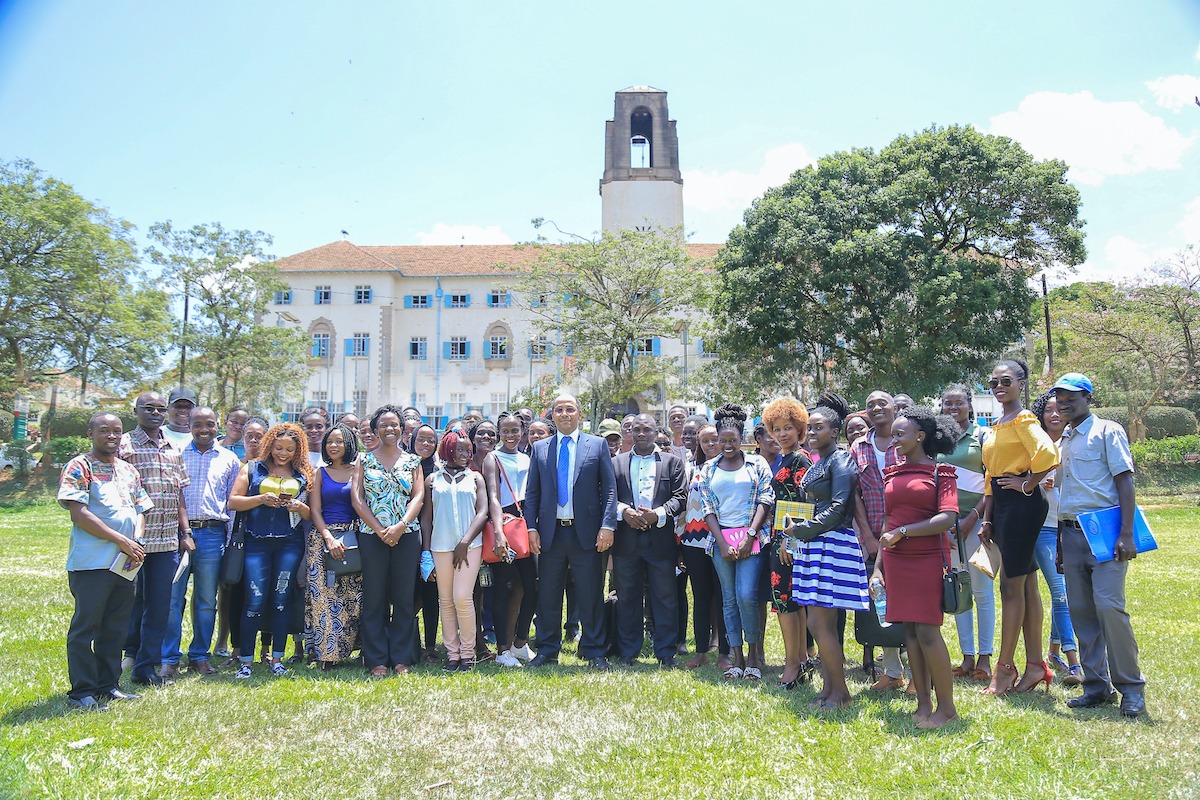 CESTIpicscolorgraded4of81
CESTIpicscolorgraded7of81
Book Nicolas for a conference