APO Group Awards still impacting the lives of African journalists after more than a decade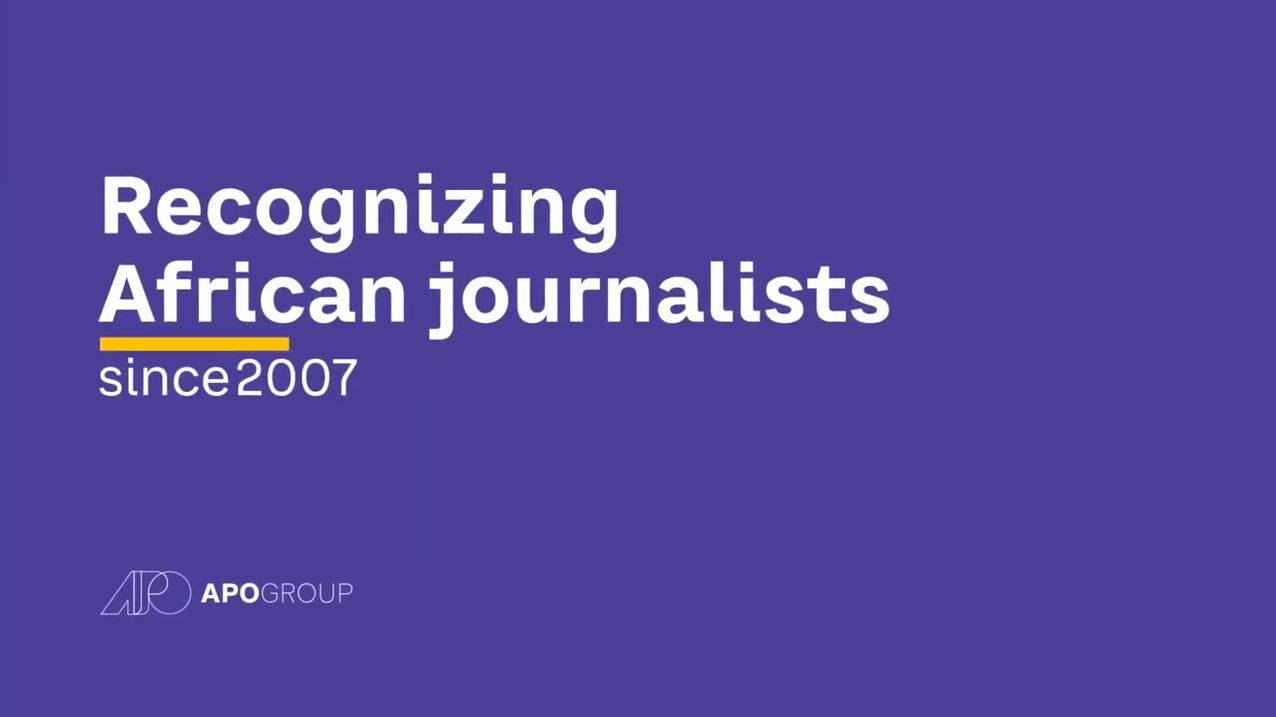 Since 2007, 16 African journalists have won either an APO Group Media Award or an all-expenses paid international event invitation. APO Group, the leading Pan-African communications consultancy and press release distribution service, is celebrating African journalism with the release of a video featuring some of the APO Group prize-winners over the last 14 years.
In the video, the winners reminisce and discuss the impact the awards have had on their lives.
Watch some of their individual stories here.
"APO stands for the African Press Organization, and when I founded the company it was primarily to provide relevant content to African journalists. As we have grown, the relationships we have established with these journalists have helped our African and multinational clients thrive across the continent and connect with African audiences. Funding awards and creating unique professional opportunities is our way of giving something back to the African media community that has been so vital to our success," said Nicolas Pompigne-Mognard.
"The APO Group Awards programme offers all African journalists a chance to engage with new people, travel to new places and grow their careers. We are proud to have had such an impact on these journalists' lives, and it is wonderful to hear how they have progressed since winning an APO Group Award," added Pompigne-Mognard.