APO Group Triumphs at 2023 SABRE Awards Africa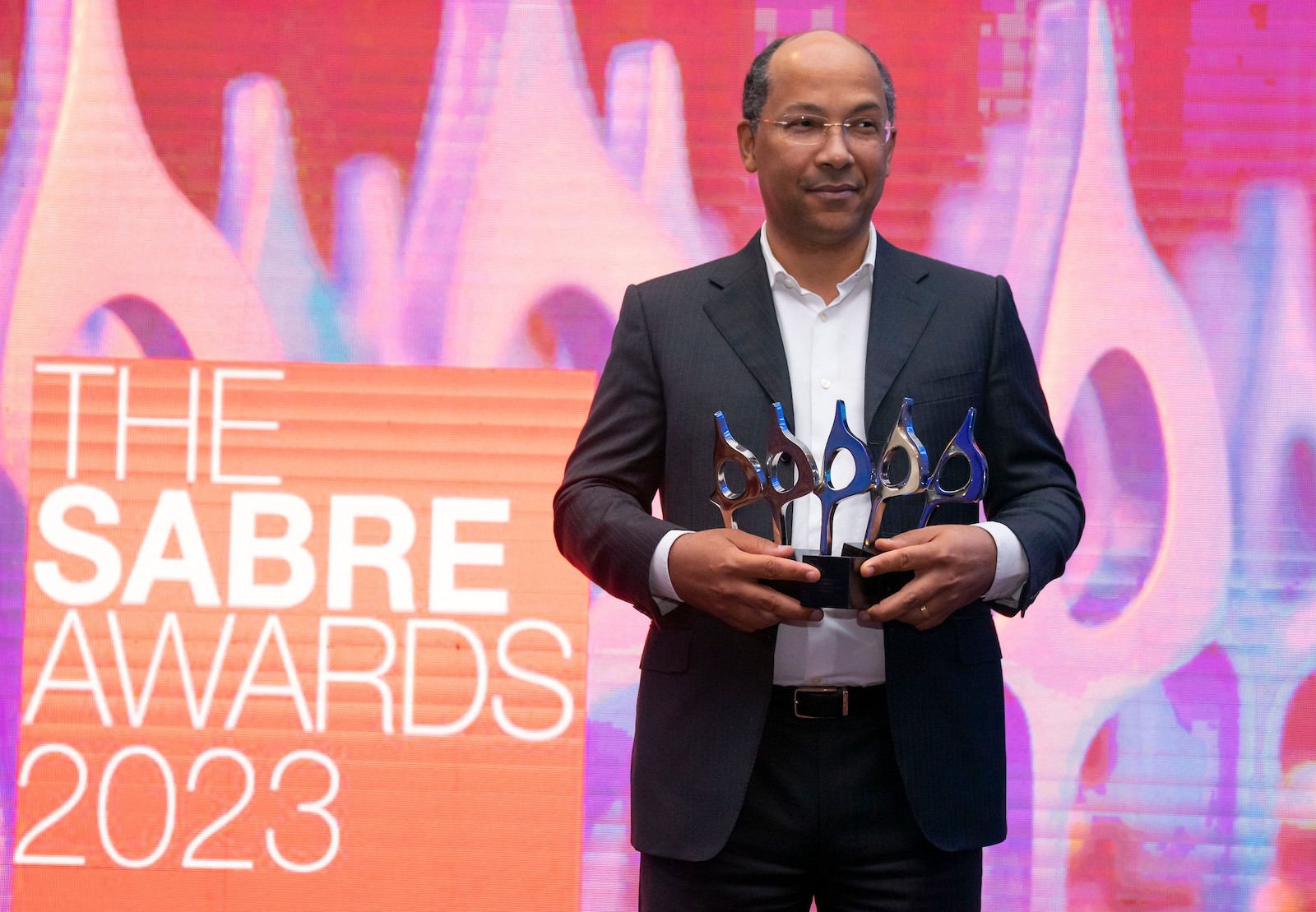 APO Group has received five prestigious 2023 SABRE Awards during the award ceremony held on May 18th in Lusaka, Zambia. This outstanding achievement makes APO Group the most awarded firm in this year's competition.
These prestigious accolades solidify APO Group's position as the most awarded Public Relations consultancy in this year's competition, with a total of five SABRE Awards won, up from four in 2022.
Only five years after entering the public relations consultancy industry, APO Group has grown at meteoric speed to establish itself as a leading name in a market dominated by global decades-old behemoths.
What started out as a press release distribution service fifteen years ago, is now a well-oiled Public Relations consultancy machine with over one hundred team members driving some of the most compelling, impactful, and effective PR campaigns on the continent.
Read the press release: https://lnkd.in/dv-5PpWs