APO GROUP'S NEW EXCLUSIVE AGREEMENT WITH GETTY IMAGES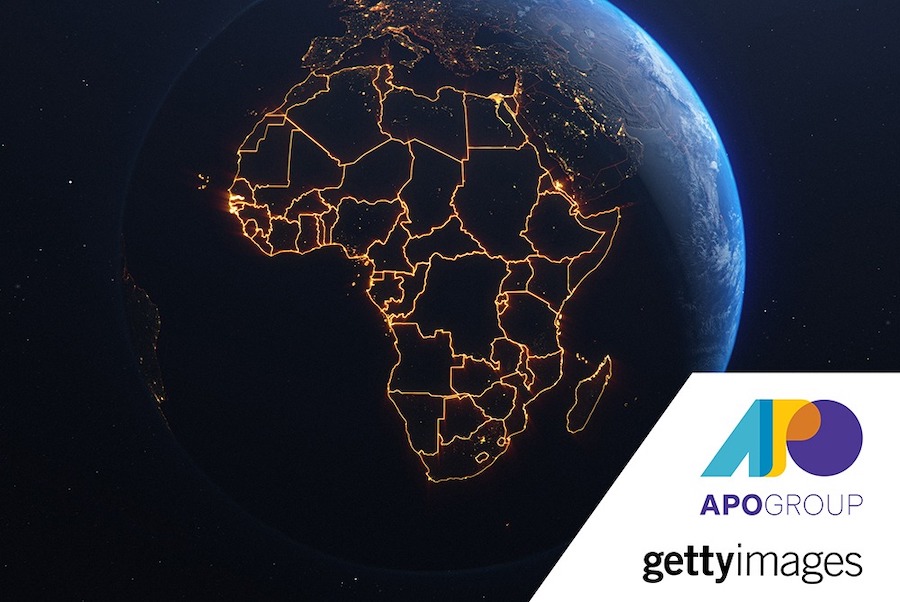 APO Group exclusive agreement with Getty Images will make images – and press releases – about Africa instantly available to tens of thousands of media organizations all over the world.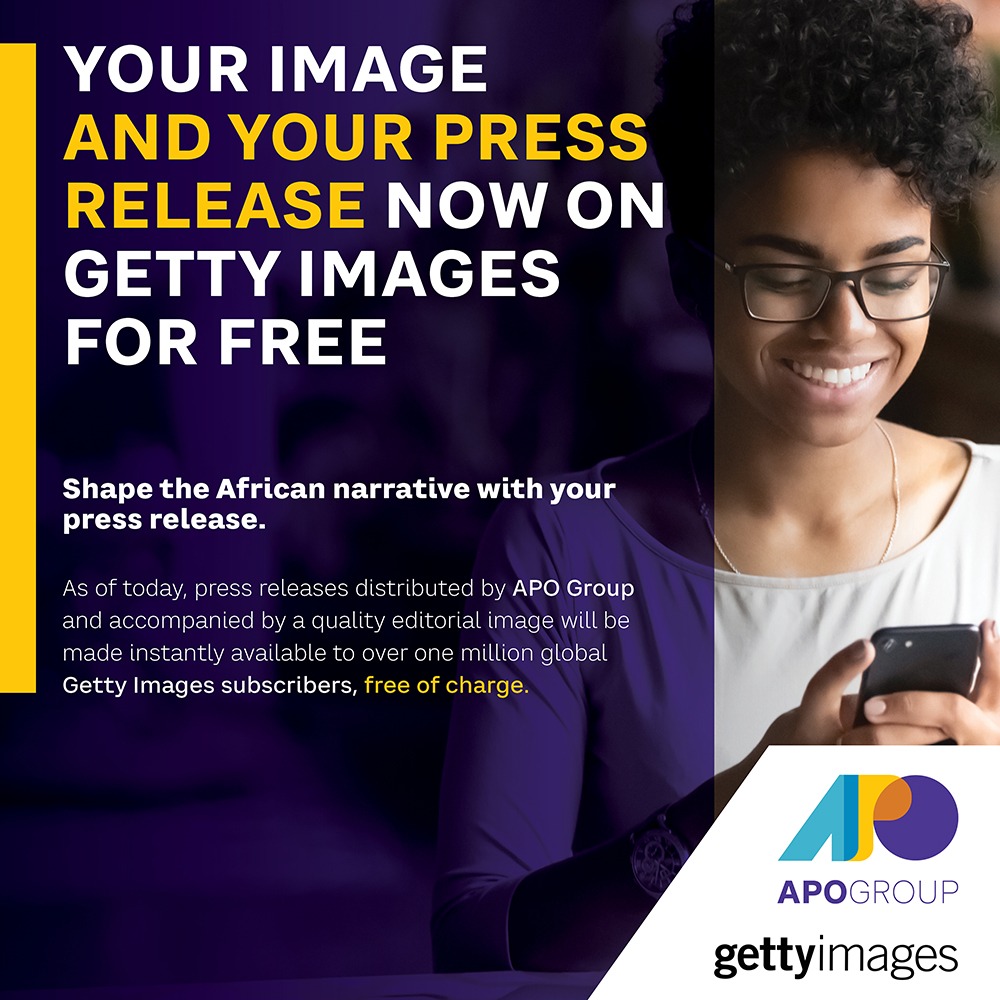 "This is a truly groundbreaking moment," said APO Group Founder and Chairman, Nicolas Pompigne-Mognard. "For our clients, it means an incredible opportunity to reach further with their content than ever before. For Africa, it means the chance to break the cycle of negative news and show the world the bigger picture. I am so thankful to Getty Images for opening their network to Africa. They are using their unparalleled reach and reputation to elevate our continent on the world stage."
"We are pleased to continue our partnership with APO and offer African businesses and organisations access to the world's newsrooms via our unrivalled distribution platform," said Eugene Cariaga, Senior Director at Getty Images.
Read the press release: http://bit.ly/APO-GETTY