Special Guest at the International Sports Press Association (AIPS) Africa Congress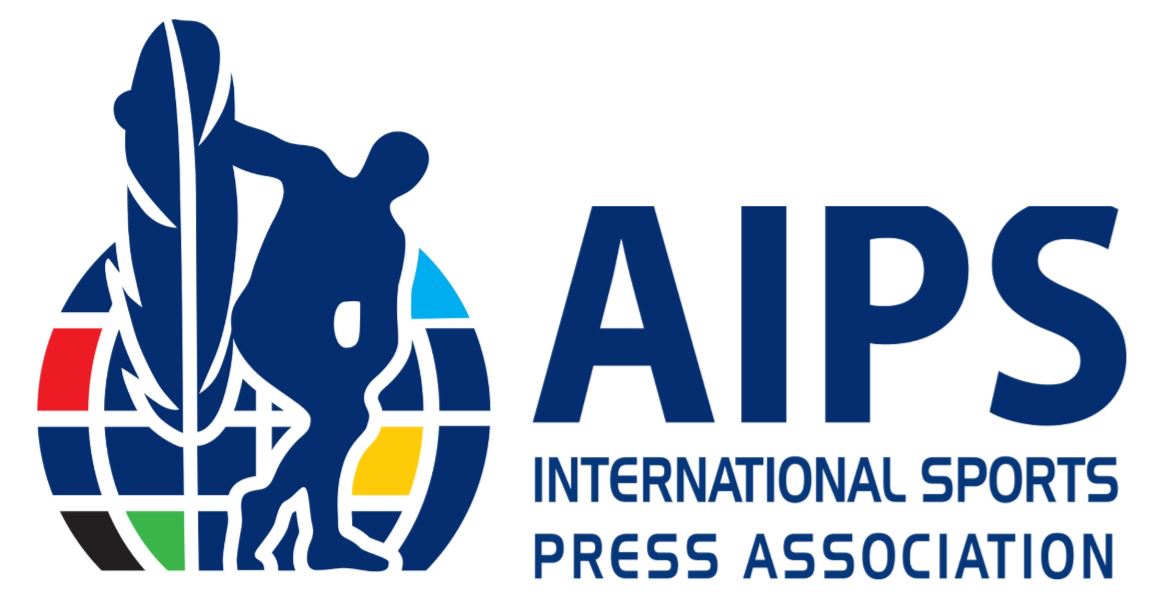 Nicolas Pompigne-Mognard has been invited to appear as a Special Guest at the International Sports Press Association (AIPS) Africa Elective Congress to be held in Dakar, Senegal on February 23-26.
The AIPS Africa Elective Congress brings together national sports journalists associations from across the African continent for a series of events and meetings, culminating in the election of a new leadership team.
AIPS Africa is part of the global AIPS organization, founded in 1924, which counts among its members more than 9,500 of the world's top sports journalists. It works to defend the common interests between sporting media from all nations, with the purpose of assuring the best working conditions for sports media professionals.
The Opening Ceremony of the AIPS Africa Elective Congress will be held on February 23rd 2023 and will be attended by no fewer than 40 member associations of AIPS, as well as its president, Gianni Merlo, and other special guests.
Nicolas and APO Group are at the heart of sport and media in Africa. The company has built long-standing relationships with many prominent sporting bodies and institutions in Africa and beyond.
APO Group is the Pan-African Public Relations agency of FIFA, the NBA, and the Basketball Africa League, the Main Official Sponsor of Rugby Africa, and the Strategic Partner of the Olympic Movement in Africa (ANOCA). It is also the Official Partner of many other prominent sporting organizations including iconic French football club Olympique de Marseille (OM) and Africa's first ever Union Cycliste Internationale (UCI) World Tour team, Team Qhubeka.
APO Group is also the Official Sponsor of the Sports for Education and Economic Development (SEED) Project, supporting the next generation of Africans through sport and education.
This commitment to sport in Africa has ensured APO Group are now one of the leading sources of sports content on the continent, both in terms of distributing huge volumes of text, images, videos, and soundbites, but also producing original content and delivering it for free to journalists all over the continent.
Read the press release: https://lnkd.in/drqXQDAq