Rugby Africa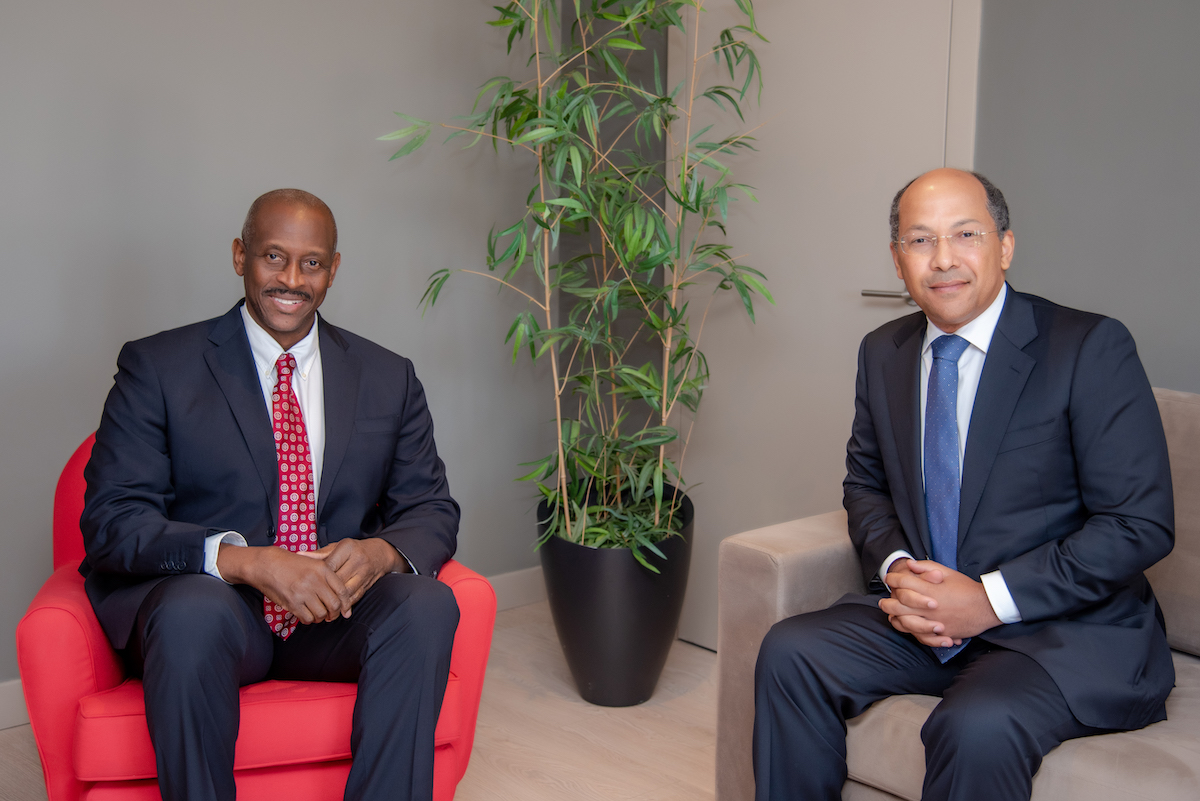 In June 2023, Nicolas has be appointed as Special Advisor to Herbert Mensah, the President of Rugby Africa, the governing body of rugby in Africa, to provide expert advice and guidance on specific issues and areas of responsibility related to rugby and matters of interest on the African continent.
He is also representing Herbert Mensah in meetings and negotiations with various stakeholders, including presidencies, governments, and other entities across Africa and around the world, when called upon by Herbert Mensah.
Devising new ways to raise the profile of African rugby through media exposure and investment opportunities is a key part of his role as Special Advisor.