IMPROVE GLOBAL RESILIENCE TO 'FAKE NEWS'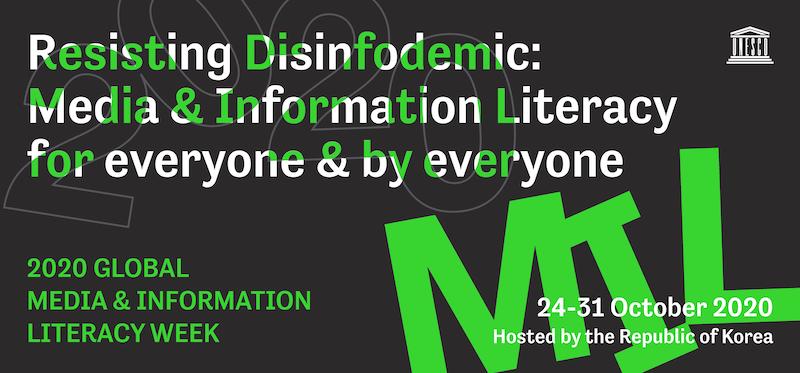 APO Group has joined the UNESCO-led Global Alliance for Partnerships on Media and Information Literacy (GAPMIL).
Created by the United Nations Educational, Scientific and Cultural Organization (UNESCO), GAPMIL is a groundbreaking movement working to promote international cooperation to ensure all citizens have access to media and information competencies.
As part of the collaboration with GAPMIL, APO Group Founder and Chairman, Nicolas Pompigne-Mognard, has been invited to participate in an online forum at the annual UNESCO Media and Information Literacy (MIL) Conference.
The aim of the conference is to improve global resilience to 'fake news' in all its forms.