Afro Nation
APO Group is the exclusive Pan-African Public Relations Agency for Afro Nation, the world's biggest Afrobeats Music festival.
Afro Nation is a celebration of music from the entire African diaspora, and is one of a number of events that are helping to bring African music to new fans all over the world.
"Events like Afro Nation provide a tremendous global showcase for the best talents in the fast-moving African music industry, and we are delighted to be involved," said Nicolas Pompigne-Mognard, Founder and Chairman of APO Group. "But, more than that, a thriving music industry can also stimulate many other areas of African econmies by driving increased employment, and providing opportunities for growth across multiple industries such as tourism, hospitality, and international investment."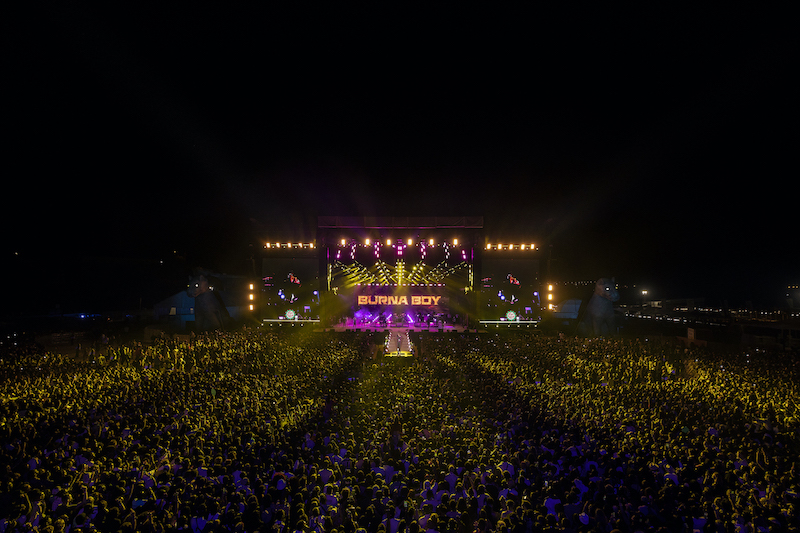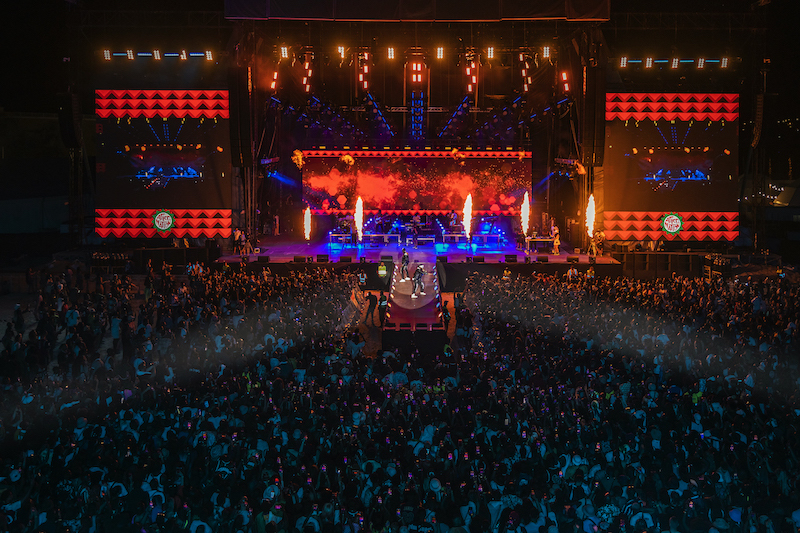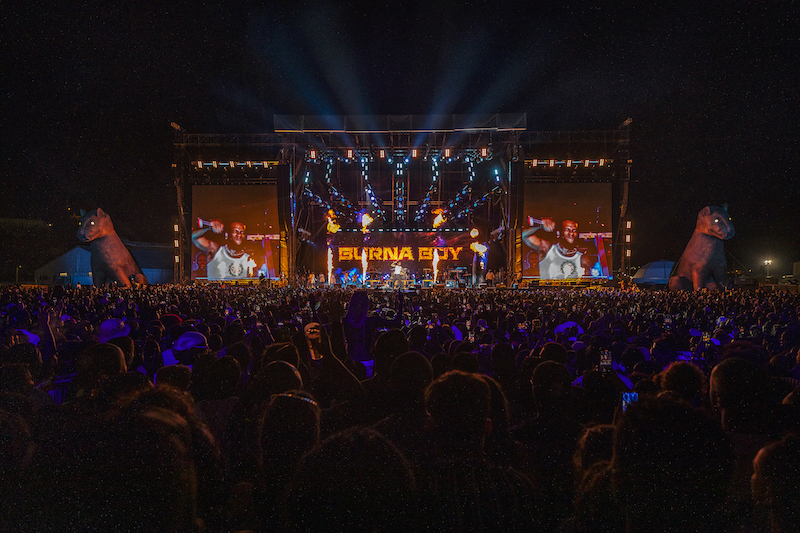 Afro Nation's organizer Event Horizon has also appointed APO Group on a non-exclusive but priority basis to identify prospective sponsors for both Afro Nation Portugal and Afro Nation Ghana over the next three years.
Read more: https://lnkd.in/g8UJH8bf