When to send a press release in Africa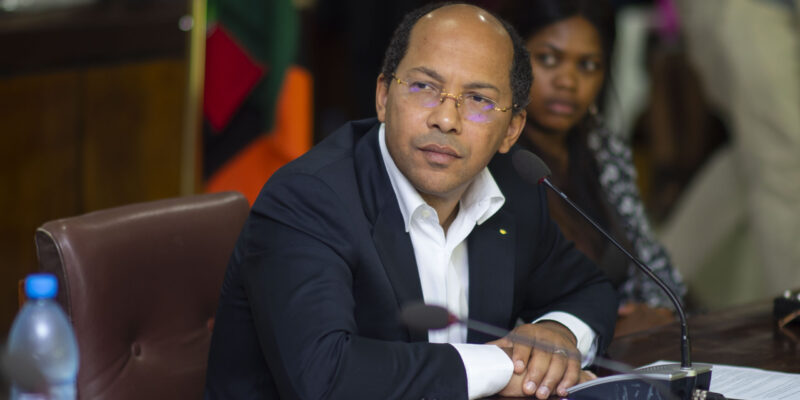 Did you know that there are over 57 non-working days in Africa in July alone because of public holidays in different countries?
Non-working days are a huge factor when planning for press-release distribution in Africa. After all, who wants to send a press release when nobody is around to read it?
Here's another example: In the month of August, there are only seven working days (that's right, only seven!) that don't fall on a holiday in one of the 54 African countries.
In order to help PR professionals plan their press release distributions in Africa, APO has released a Calendar of non-working days in Africa. It's available at https://apo-opa.com/pr-tools-faqs/. One look at the calendar, and you will realize that finding a day without a holiday in Africa can be tricky!
If you need to distribute a press release in Tanzania in August, don't do it on the 8, since it's Nane Nane Day (Farmers' Day). Do you want to target Burkina Faso? Forget about August 4, because it's Revolution Day, and the next day, August 5, is Independence Day. Kenya? Uganda? Angola? Don't waste time wondering if it's a holiday. Instead, just check the APO Calendar of non-working days in Africa before planning your press release distribution.
Following a few other simple scheduling tips can also make it easier to have your press release picked up by the media and help boost your ROI:
Press releases should go out early in the week
If possible, avoid distributing on Fridays
Timing is important – don't send them out too late in the day, rather opt for the morning if you can
Naturally, when planning the timing of your press release, you will have to factor in the various time zones across Africa. There are six in all, from UTC-1 (Cape Verde) to UTC+4 (Seychelles). (See: www.timeanddate.com)
If your press release is not available until the end of the day, you'd be better off waiting patiently until the next morning before distributing it. This will help protect your ROI. Likewise, if your release is not available until Friday afternoon, think about waiting until the following Monday to distribute it.
In other exciting APO news, contract renewal season has started, and APO client retention is at its top. DHL, Gemalto, Orange, and the International Criminal Court are just a few of the clients that have chosen to stay on board with APO, and we couldn't be more honored to work with them.
During the recent weeks, APO welcomed new prestigious clients like McKinsey and Company, Dassault Aviation, the Ministry of Finance of Nigeria, and Business Connexion, while companies like Alcatel-Lucent and Accor are coming back after several month of absence.
In the meantime, AfricaCom, Africa's leading telecoms event, has named APO their official wire for the second year in the row.
Furthermore, as of next week, APO's client press releases will be available on the website of the prestigious Mail & Guardian Africa.
Take a few minutes to browse the APO website. You will see that APO is very different from other newswires operating in the U.S. or in Europe, like PR Newswire and Business Wire. For instance, APO allows unlimited multimedia content at no additional charge.
But if you are one of our clients you know we are offering much more than that.
We hope all of you have a great summer and enjoy both your non-working days and your days in the office!